12 Hours of CEs (Including 6 Ethics CEs)
AASECT, APA, NBCC & CA BRN Approved!
A 12-Hour
Competency Certificate
Navigating sex therapy with religiously conservative clients (RCCs) can be a delicate balance, whether or not you, yourself, practice a faith. When working with RCCs, you need to maintain principles of sex therapy practice while respectfully exploring their religious values, ideas, and behaviors, which may be at genuine odds with each other. Masturbation is a good example. Research tells sex therapists that masturbation is a healthy activity, but religious values may make self-pleasure fraught with anxiety.
What is an ethical sex therapist to do when faced with an RCC? What about treating someone LGBTQ+ who has been harmed by their faith, or who has family struggles because of their identity? How will you help the RCC who has self-diagnosed themselves as a sex addict--because they look at sexually explicit material once a month or so?
In this breakthrough series of four 3-hour webinars, Natasha Helfer, LMFT, CST-S will answer these questions and so much more. Your practice will benefit immediately from Helfer's decades of clinical experience and personal insight into the sexuality and relationship difficulties that RCCs may face when pleasure and values clash.
In the introductory webinar, Sex Therapy with Religiously Conservative Clients, Helfer will talk about this demographic and their beliefs and values, and the difference between Act-Centered and Relationship-Centered perspectives on sex.
Next, Helfer takes on the topic of "Working with Religiously Conservative LGBTQ+ Clients" and the unique challenges sexual/gender minorities may face when identity conflicts with religious teachings. In this webinar, she is joined by Colette Dalton, LCSW, a lesbian therapist, and Kimberly Anderson, AMFT, a transgender therapist in training who share their stories and perspectives.
Along with Josh Weed, LMFT--a gay therapist who appeared on "Nightline" as being happily married to a woman, only to later realize the marriage wasn't sustainable--Helfer then explores the conundrum of treating mixed orientation marriages among couples of faith.
In the fourth webinar, "Working with Sex and Porn Addicts in RCCs," Helfer is joined by Professor of Sexual Health Braxton Dutson, LCSW to train you in assessing and treatment the self-diagnosed religiously conservative sex addict.
This self-paced learning activity will expand your thinking about RCCs--and it's appropriate for every sex therapist and any therapist who works with this population. Download your Certificate of Competence in Sex, Love, and Conservative Faith immediately upon completion!
Level of Instruction: Intermediate, Post-Graduate
AASECT CKA: A, C, K, D
Value: $397
Introductory Rate: $349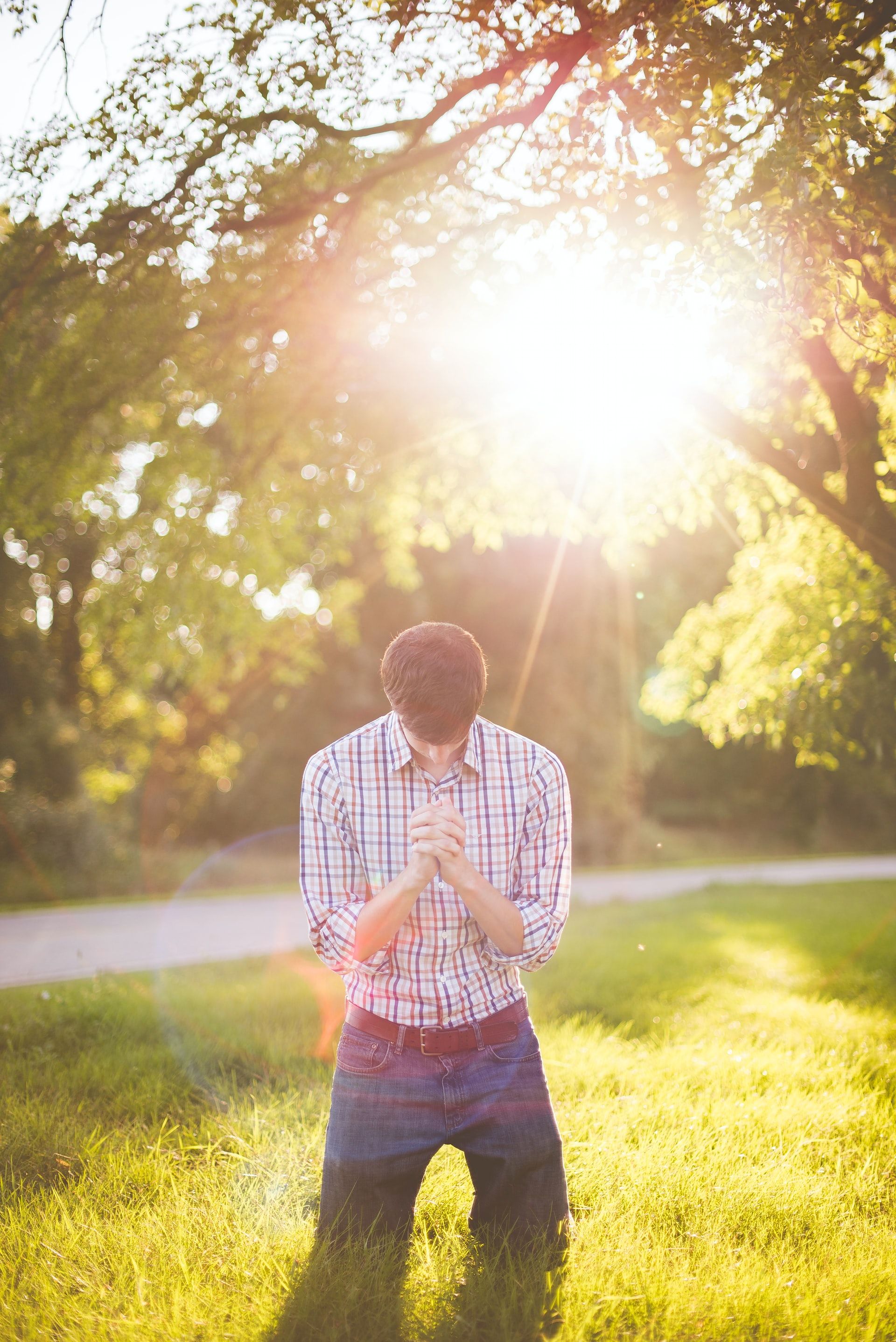 Hear From Your Instructor
Meet Natasha Helfer, LMFT, CST-S and learn more about Sex, Love & Conservative Faith
Religious Belief Systems
Help individuals from RCCs turn to their own belief system to resolve conflicts
Attachment
Use Attachment-Based Family Therapy when working with clients from RCCs
Religious Trauma
Address trauma in LGBTQ+ members and former members of high demand religions
Self-Identified Porn Addicts
Treat self-diagnosed sex and pornography addicts from RCCs with understanding and empathy
Centering Sexuality
Separate act-centered from relationship-centered thinking about sex in RCCs
Mixed Orientation Couples
Support religiously conservative individuals and couples in mixed orientation relationships
Countertransference
Deeply understand the doctrine of high demand religion regarding sexuality and your own responses to these teachings
Ethical Approaches
Identify which clinical approaches are most respectful and effective for treating sexual issues related to religious values
Courses Included In This Certificate:
Purchase as a bundle--save almost $50!
Earn 12 hours of CEs!
Earn up to 6 hours of Ethics CEs to fulfill your professional license renewal requirements!

\Learnworlds\Codeneurons\Pages\ZoneRenderers\CourseCards
Psychologists
TBI is approved by the American Psychological Association to sponsor continuing education for psychologists. TBI maintains responsibility for this program and its contents.
Counselors
The Buehler Institute has been approved by the National Board of Certified Counselors (NBCC) as an Approved Continuing Education Provider. The Buehler Institute is solely responsible for all aspects of the programs.
AASECT Members
TBI is approved by the American Association of Sexuality Educators, Counselors, and Therapists to provide continuing education units toward certification as a Sex Therapist or Counselor, Provider #12-13-Q.
Nurses
TBI is an approved provider of continuing education by the Board of Registered Nursing, provider number CEP 16394.
**We love our social worker

colleagues

!

While we are

not

an approved NASW or ASWB CE provider, many state licensing will accept CEs from APA approved providers. Please check with your state licensing board for the most accurate information.
Meet the instructor
Natasha Helfer, LMFT, CSTS
Natasha Helfer is an AASECT Certified Sex Therapist/Supervisor and a Licensed Marriage and Family Therapist with almost 25 years of experience. Her expertise lies in the intersection of conservative religious upbringings and sexuality, specifically in the area of deconstructing internalized sexual shame. She runs a group practice, Symmetry Solutions, where services focus on helping people with religious trauma, reclaiming sexual desire, mixed-faith relationships, coming out journeys, healing sexual shame or trauma, and exploring sexual authenticity. Natasha was excommunicated from the Mormon church in 2021, for her advocacy in regards to sexual health.

Natasha can be reached at natashahelfer.com. She hosts the Mormon Mental Health and Mormon Sex Info Podcasts, and is the founder and current past president of the Mormon Mental Health Association. She has authored two books: Check Your Baggage: Unpack the Messages Getting in the Way of Your Sex Life and One Family, Two Views: How to Fortify Your Mixed-Faith Mormon Marriage.
Guaranteed Security using one of the most advanced encrypted systems on the market.
The information in this page is being processed and encrypted securely using industry-leading encryption and fraud prevention tools.