Understanding The Female Orgasm
Many people - including professionals - have misguided ideas about female orgasm. That's why it is so important that therapists and counselors are able to provide accurate information and guidance to stop women from thinking they are having orgasms the "wrong way."
In most cases, the clitoris - not vaginal penetration - is the way to a woman's orgasm. Yet many people often try (with disappointing results) to "give" a woman an orgasm through vaginal penetration. This issue is reported most often in mixed-orientation couples, especially heterosexual couples, where the male-bodied partner and female-bodied partner engage in penis-vagina penetrative intercourse.
Penis-vagina penetrative intercourse may be enjoyable for both partners, but it is a much more effective way for a man to have an orgasm and ejaculation than it is for a woman. The thrusting motion is needed to facilitate orgasm in men, but thrusting doesn't do much for women. Women only have nerve endings at the entrance and the beginning of the vaginal canal. 
Now, that isn't to say that women never experience orgasms during penis-vagina intercourse, but the fact is that women who do may have found a way to get friction on the clitoris, e.g., they can position themselves for maximum contact.
There are different ways to approach this. A common one is to try stimulating the clitoris manually, orally, or with a toy before or after intercourse, if intercourse is desired. A small toy such as a "bullet vibrator" can also be used during intercourse. Lesbian partners can also try using a small toy if both partners desire vaginal penetration as well.
There is no reason for any woman to feel inadequate because she likes to have her clitoris stimulated. It is a perfectly normal and wonderful way to experience female orgasm!
It's estimated that almost half of women will experience a sexual problem during their lifetime, with the most commonly reported issue being low sexual desire. In the course, Fundamentals of Women's Sexual Health, you'll learn about the common sexual problems that women face, such as low sexual desire, issues surrounding orgasms as well as sexual pain, and how you can help them to overcome these issues.
Click here
to learn more about the course or visit
LearnSexTherapy.com
to check out all of our other AASECT, APA, NBCC & CA BRN approved courses!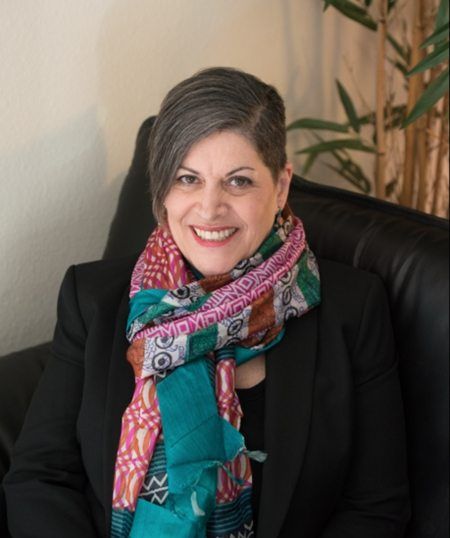 Subscribe to my newsletter and receive your free guide, "Assessing Sexual Issues". 
Thank you!
Expect news of future blog posts and other free content plus announcements of new courses and programs. 
  
We never sell your information, promise.